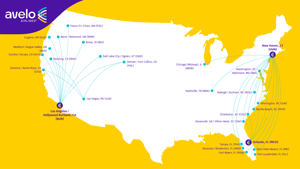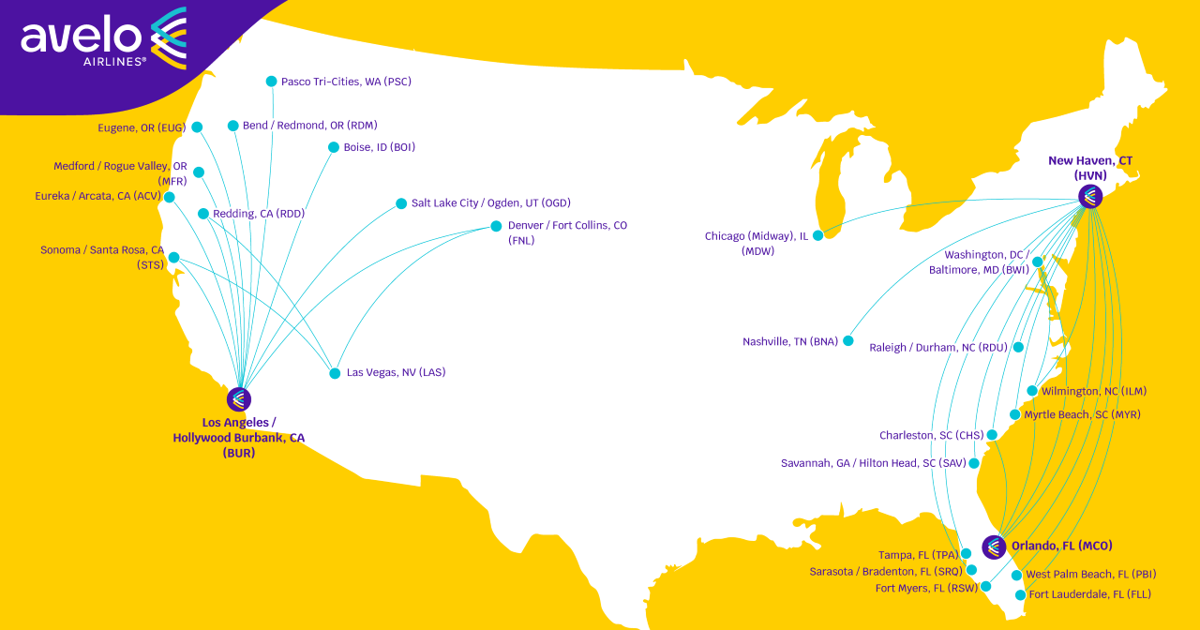 PASCO, WA – Avelo Airlines is celebrating its one-year anniversary at the Tri-Cities Airport Friday, April 29 by giving one year of free Avelo flights through a sweepstakes entry.
One grand prize winner will receive two tickets every month for an entire year. Details to enter can be found here: https://www.aveloair.com/OneYearSweepstakes
Avelo flies a popular, no-stop route from Pasco to Hollywood Burbank Airport in California for affordable prices.
The airline flew almost 8,000 customers on almost 300 flights in Avelo's first year of service.
Outside of weather cancelation, Avelo did not cancel a flight and had over a 90% on-time arrival late.
Avelo CEO and Chairman Andrew Levy said, "I'm very pleased with the response to Avelo in Pasco during our first year of service. Avelo's exceptional reliability and affordability have made our airline an appealing choice for folks from across the Tri Cities area. We look forward to continuing to invest in this community as we continue to grow our airline for years to come."
Article Source: NBC Right Now