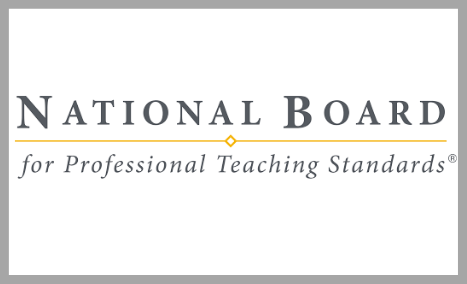 The following eight teachers have completed the requirements to receive certification through the National Board of Professional Teaching Standards:
Liz Cronin, Pacific Crest Online Academy
Adam Hancock, Hanford High School
Debby Hazen, Leona Libby Middle School
Wendi Hendricks, Richland High School
Marta Jisa, Orchard Elementary
Jessica Kroll, Lewis & Clark Elementary
Melissa MacDonald, Chief Joseph Middle School
Crystal Silvia, Jason Lee Elementary
National Board certification is a multi-year process that requires teachers to thoroughly examine their work in the classroom to ensure they are connecting with students and helping them succeed.
Only 3 percent of all teachers across the country are National Board Certified. About 100 RSD teachers, or roughly 12 percent, have earned the credential.
The Richland School Board will formally recognize the district's newest National Board Certified Teachers at its March 22 regular meeting.
Article Source: Richland School District