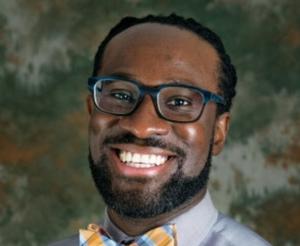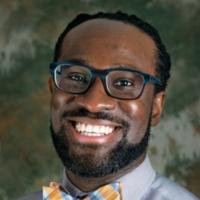 YAKIMA, Wash. — A local pediatrician was one of five to win the Local Hero Award from the American Academy of Pediatrics for commitment to community health and wellbeing. The award goes to pediatricians who advocate for children and young adults in their communities and take local action, like Dr. Peter Asante.
Asante has worked at Yakima Pediatrics since 2015 after finishing his residency training in Seattle. He got his Bachelor of Arts in anthropology from Harvard University, then his medical degree from the University of Pittsburgh School of Medicine.
Asante was nominated by a fellow pediatrician at Yakima Pediatrics, Dr. Roy Simms. In his nomination, Simms gave examples of Asante's community involvement, like his leadership in creating Davis High School's Teen Health Clinic, plus a similar clinic at Yakima Pediatrics that he directs. Asante is Chair of Pediatrics at Yakima Valley Memorial Hospital and co-led a WCAAP initiative for an Equitable Health Toolkit. He holds numerous other titles throughout the community.
"In my 40 years of practice here in Yakima, I can think of no other physician who has impacted the health of children more than Peter," said Dr. Simms. "He is determined to reduce the disparities in health care for children. His ideas come from an understanding of inequity and he sees his ideas to completion."
Article Source: NBC Right Now