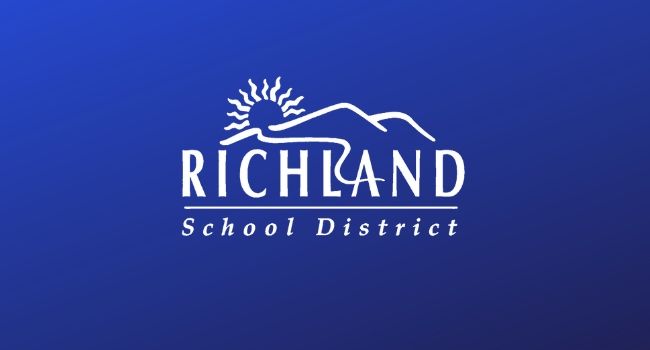 Public meetings of the Richland School Board are when RSD's stakeholders may see firsthand the business of the district. The Board has also made these meetings an opportunity for the community to share their joys, concerns and feedback on the Board, the district, and its schools.
To that purpose, it is crucial that board meetings be accessible to all, physically and emotionally safe and conducted in an orderly and civil manner. The district has policies, practices and protections in place to ensure Board meetings are productive, constructive and focused on the needs of students.
In addition, the district is adopting new practices and procedures:
The Board has set parameters for receiving public comment at Board meetings. Currently, time is set aside early in the meeting for receiving public comment, with speakers limited to two minutes. These comments may be made in-person or remotely. Per Board direction, district staff have developed an online signup process for those wanting to provide public comment beginning with the May 10 regular Board meeting. This form will become available 24 hours prior to any public Board meeting at www.rsd.edu whenever public comment is part of the meeting agenda.

The district will have security personnel at public Board meetings beginning with the May 10 regular Board meeting in response to safety concerns reported by community members.
The Board and district leaders appreciate the passion that community members hold in ensuring that RSD schools are engaging, safe and effective places for learning for students. They ask that everyone in the community share that passion with kindness, courtesy, and civility so all can be a model for students in their own actions.
Article Source: Richland School District