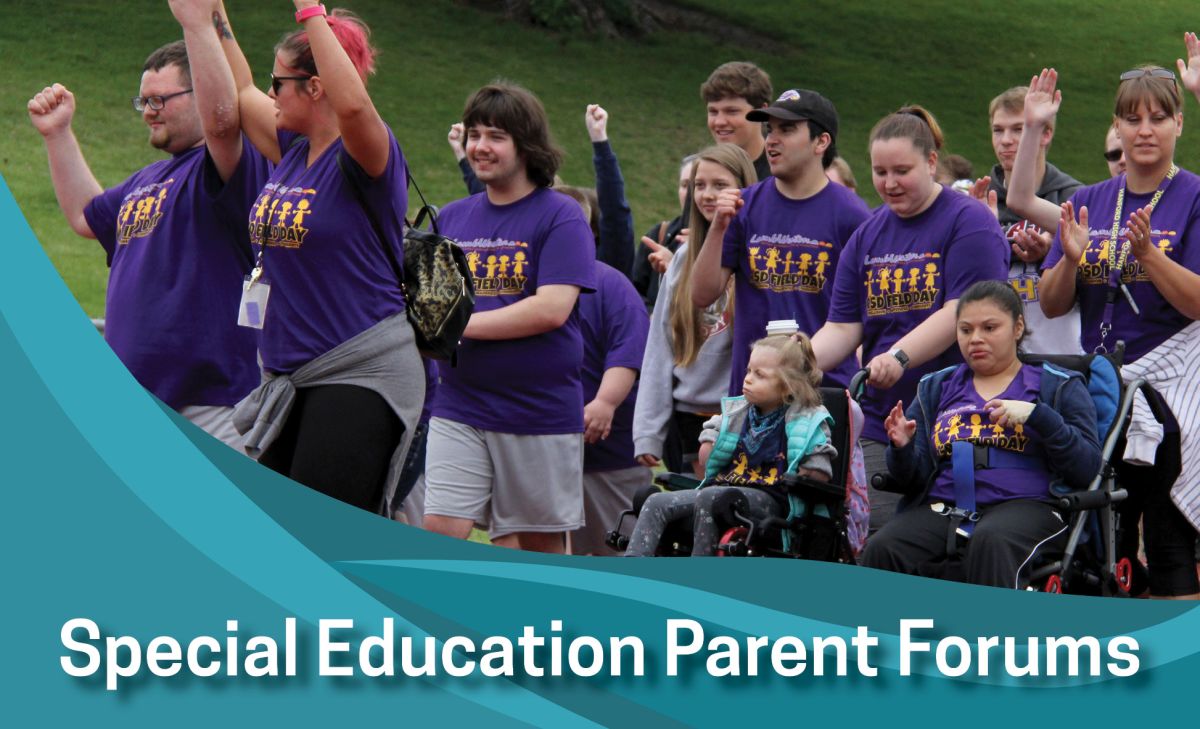 Parents, students and anyone interested in strengthening RSD's special education services and supports are welcome to participate in upcoming forums on Feb. 9, 16, 23 & 28.
The forums are an opportunity to provide feedback on the results of the Special Education department's recent community survey, share thoughts on strengths and areas of growth and dialogue with district leaders on the Special Education Strategic Plan.
All the forums will be from 5:30 to 7 p.m. and will involve small group discussions with a district administrator facilitating. Those planning to attend are encouraged to pre-register so district staff can take steps to follow COVID-19 safety precautions.
Forum Schedule
Feb. 9 – Richland High School cafeteria
Feb. 16 – Enterprise Middle School cafeteria
Feb. 23 – Hanford High School commons
Feb. 28 – White Bluffs Elementary cafeteria
View Special Education Community Survey Results
Article Source: Richland School District