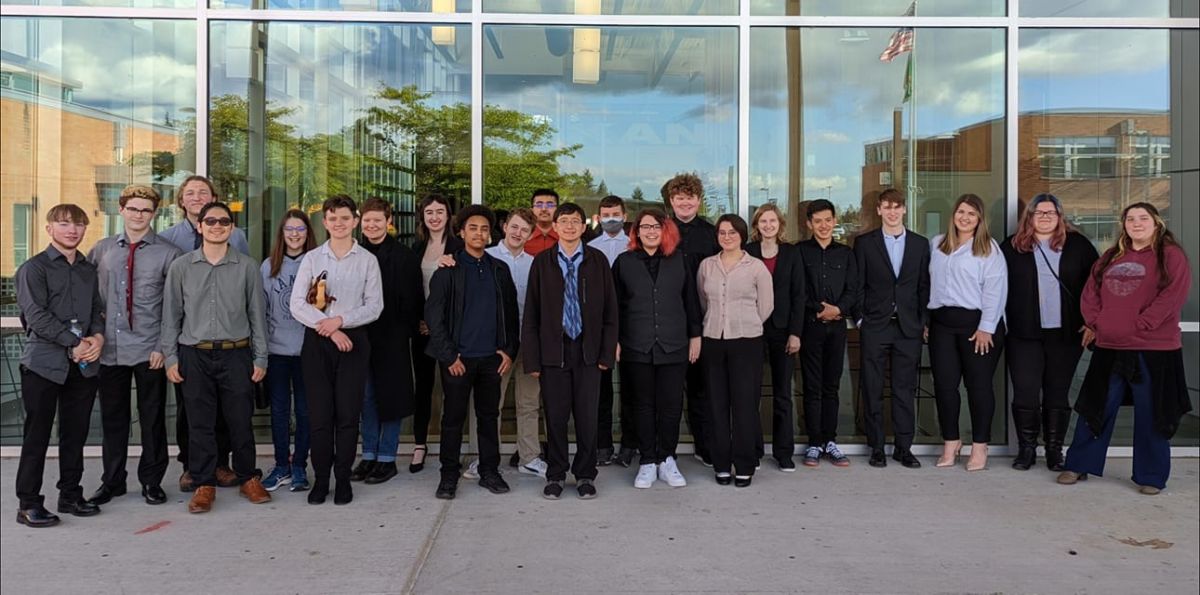 Two RSD students who attend Delta High School are headed to nationals after placing second in the Washington State History Day Competition!
RSD freshmen Lincoln Nolte and Mario Camacho Jr., along with Kennewick School District's Lydia Galle, earned second place for their group performance titled "Injustice of Puerto Rico." The team will move on to the National History Day competition held virtually in June.
Delta High School was also named the Washington History Day Outstanding School (Senior Division) for the third time.
National History Day (NHD) is a year-long academic program focused on historical research, interpretation, and creative expression for 6th- to 12th-grade students. Delta High School had 23 students compete at the state level.
Students conduct research each year on a topic of their choice guided by a yearly NHD theme. This year's NHD theme was "Debate and Diplomacy in History". After the research process, which focuses heavily on primary resources, students present their research in one of five project categories for the competition, either as groups or individuals. The project categories are Historical Papers, Websites, Documentaries, ExhibitRs, or Performances.
A special thank you to RSD's teacher/mentor Adrian Paulakis, who accompanied the students to the state competition.
Article Source: Richland School District