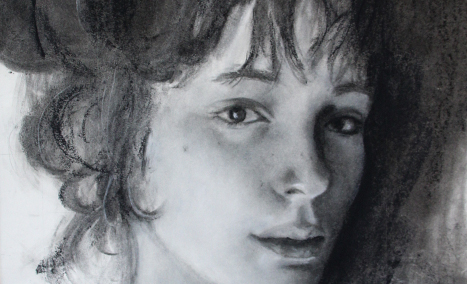 Student artists from Richland and Hanford high schools as well as Three Rivers HomeLink showed their creative talent in painting, pastels, photography in the 49th annual Educational Service District 123 Regional High School Art Show.
Ten students earned Judge's Choice awards, qualifying them for the state Superintendent's High School Art Show later this spring.
Students from throughout the Tri-Cities and Mid-Columbia participate in the annual art show. Judge's Choice winners will be on display at the ESD 123 offices in Pasco until March 11.
Hanford High
Judge's Choice
Ace Bolles, "Do You Realize?" (ink, watercolor)
Keana Bonilla, "Emotional Sacrifice" (marker, pen)
Megan Hale, "Glazed Figure" (acrylic)
Ellie Robinson, "Steppin Out" (charcoal)
Nora Short, "Seaweed Sensation"
Central Washington University Scholarship Winner
Jaydren Chavez, "Phoenix" (colored pencil)
Richland High
Judge's Choice & Superintendent's Choice
Emily Erickson, "Jean" (charcoal)
Judge's Choice
Viren Conner, "Innocence" (charcoal)
Skyla Koski, "Justice" (charcoal)
Sophia Thompson, "Ruby" (photography)
Ashlyn Whitby, "Green Goodness Vase"
Central Washington University Scholarship Winner
Emily Erickson, "Jean" (charcoal)
Skyla Koski "Timidness" (charcoal)
Article Source: Richland School District