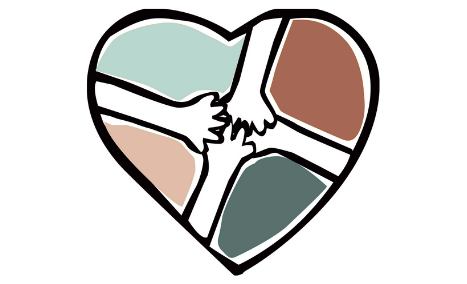 RSD Teams Up With Parents, University Of Washington To Help Families Address Mental Health At Home
Most parents are prepared to help and support their children when they scrape their knee on the playground. Or when their children are learning good sportsmanship as part of a sports team or when they are having to make choices about their future after graduation.
However, other conversations—about depression and anxiety, mental health or suicide—can give parents pause. And it can be difficult for parents to find good information and support in helping their children and themselves through those tough topics.
"It's hard to have a conversation when you don't know where to start," says RSD parent Tasha Bunnage.
And that's why she and fellow RSD parents Ted Robbins and Cassidi Gaul are helping to start the conversation.
All three parents, in partnership with the district and the University of Washington School Mental Health Assessment Research & Training (SMART) Center, are now trained facilitators in the Asking Is Caring program. They will offer in-person trainings for district parents and child caregivers May 4, 11 and 18, with the goal of offering additional trainings and support opportunities starting in the 2022-23 school year.
Parents and caregivers interested in attending one of the upcoming Asking Is Caring trainings are required to register ahead of time. Attendee registration information is confidential.
The trainings, which will have space for up to 40 participants each, will go over the elements of supporting children in crisis, from identifying when they are struggling to what to even say to show their children they can reach out for help. Participants will also receive resources, such as a workbook for parents to consider proactive steps they can take to prevent their child from acting out while in crisis.
"There are things I've learned from this training that I know could potentially give families the tools they need to save their child's life," Mr. Robbins says.
Asking Is Caring is one of several mental health initiatives being supported by the district's Mental Health Assistance Team (MHAT) to address student needs. Implementation of social-emotional behavior screening in schools and additional mental health staff being hired through grants and community partnerships also are aimed at assisting students and making mental health resources more available.
Article Source: Richland School District