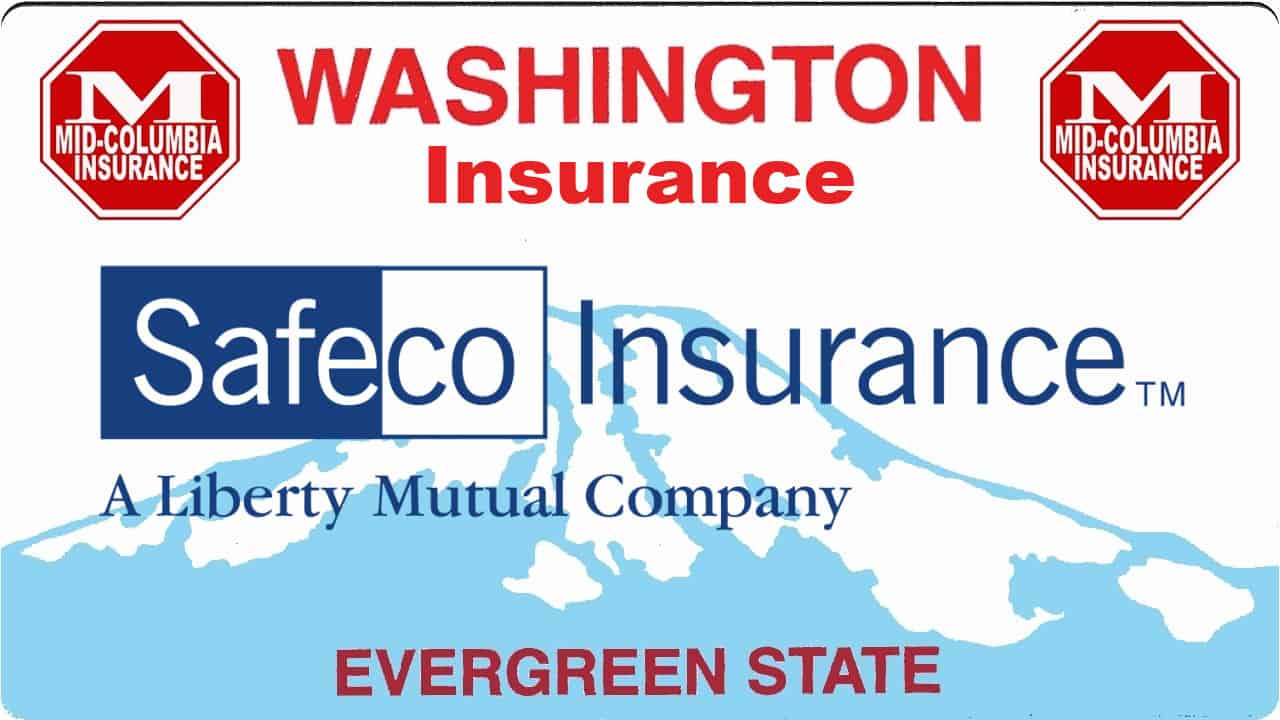 ---
Safeco Auto & Vehicle Insurance
Motorcycle Insurance •
Boat and Watercraft Insurance •
RV/Motorhome Insurance •
Classic Car Insurance •
ATV Insurance •
Snowmobile Insurance •
Golf Cart/Low-Speed Vehicle Insurance •
Ridesharing Insurance •
Non-owner insurance • Liability insurance for people who don't own vehicles.
Safeco Property Insurance
Homeowners Insurance • Safeco provides a large number of homeowner coverage options to protect the value of your home and your belongings in case of damage or an accident. Home insurance also covers liability coverage.
Condo Insurance • Similar to homeowner's insurance except that condo owners insurance does not cover the actual building. Instead it provides coverage for everything inside your condo.
Renters Insurance • Similar to homeowner's insurance, renter's insurance provides coverage for your belongings inside in your rented home or apartment.
Landlord Insurance • Covers rental properties from financial losses. It typically covers only the property itself but can extend to the contents inside (like appliances) that belong to the landlord.
Valuable Articles/Personal Property Insurance • Protects your most valuable belongings in the case of theft or damages. Typical items covered include jewelry or expensive medical devices.
Home Warranty •
Other Safeco Insurance
Umbrella Insurance • This type of insurance extends beyond the protection of any existing insurance policies, to provide additional protection for excess liabiity exposures.
Identity Theft Insurance • In the case of ID theft, identity recovery insurance helps pay for a case manager, lost wages, child/elder care expenses and offers a reimbursement amount of up to $25,000 per year for qualifying expenses.
Pet Health Insurance • Helps you pay for expensive vet bills and includes preventative care.
Identity Recovery •
About Safeco Insurance
Safeco Insurance Company was founded in Seattle, Washington in 1923. Safeco is member company of Liberty Mutual Insurance. Safeco Insurance Company is rated A (Excellent) by AMBest.
Your Washington Safeco Insurance Agency
As an authorized Safeco Insurance Agency in Washington, Mid-Columbia Insurance serves clients all over Washington state and locally in Richland, Kennewick, Pasco, & Yakima, Benton City, West Richland, Union Gap, and all the surrounding areas.
Call (509)783-5600 regarding Safeco Insurance Products and Quotes in Washington State.
Article Source: Mid-Columbia Insurance Agency