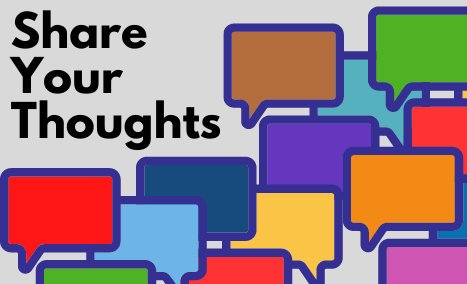 Our latest ThoughtExchange is now live! Click the link below to share your thoughts and ideas on the proposed packages of projects presented to the Richland School Board on April 26 for a potential bond so we can meet the facility needs of our students, staff, and growing community. The ThoughtExchange will be open until 5 p.m. on Wednesday, May 4.
Remember, you may submit as many thoughts in response to the ThoughtExchange as you like and your submissions are confidential. Please also rate the thoughts of others so we can identify what are the biggest priorities.
Thank you in advance for your participation and we look forward to seeing what you have to say!
View The Bond Package Proposals (English)
Ver las Propuestas del Paquete de Bonos (Español)
Article Source: Richland School District