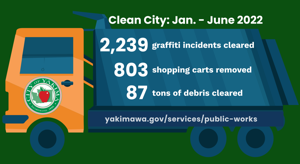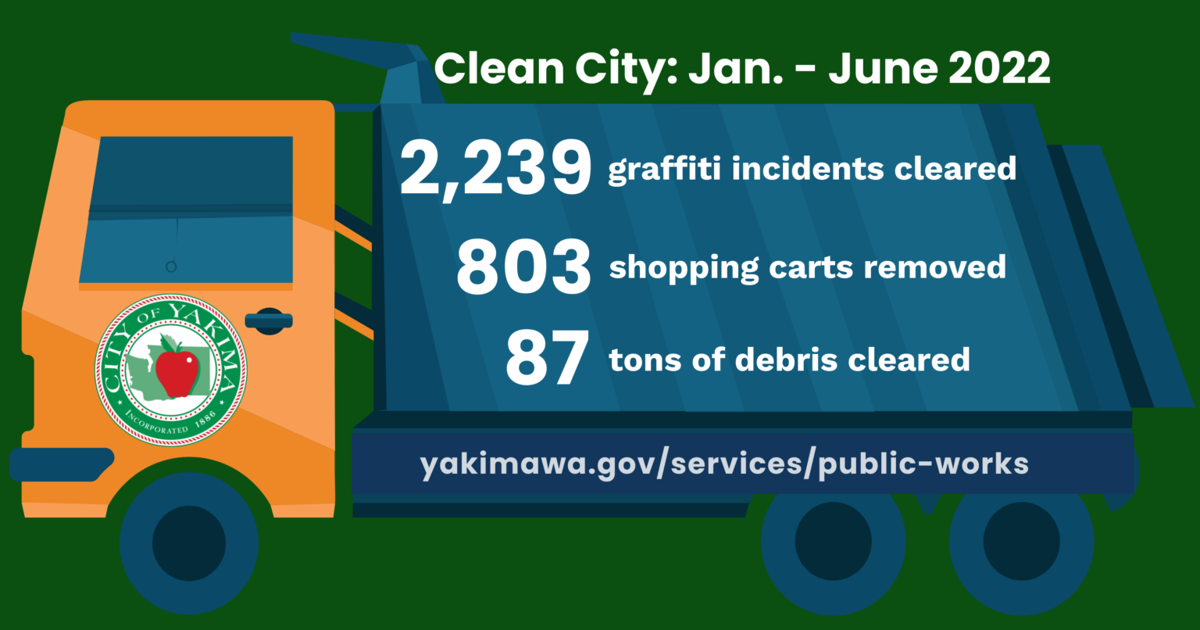 YAKIMA, Wash.-
In just six months the City of Yakima has seen cleared over 87 tons of trash cleared. The Yakima Clean City Program was first developed in 2019 to address visual trash and graffiti, address the lack of trash clean up, clean-up homeless encampments and more.
One of which also included supporting the Yakima Police Department with unlawful camping enforcement.
The City's Public Works division helps coordinate the efforts from several city departments to keep the city clean.
Some community partners participating include Public Works Administration, Refuse Division, Street & Traffic Division and Parks & Recreation Division, City of Yakima Codes Division, City of Yakima Legal Department and the Yakima Police Department.
You can find more information about the City of Yakima Public Works Department by going to the City's page.
Article Source: NBC Right Now